Stardoll came with another offer for us.. Obviously stardollars..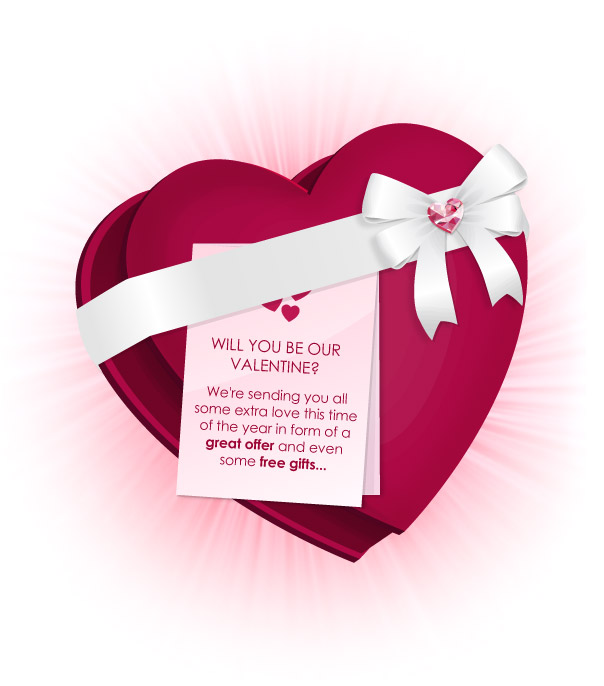 With Valentine coming up around the corner we've got a lot of love to give! Join us for the best Valentine we've ever had on Stardoll and with so much in store we put together an offer to make sure everyone could join in! Get your Valentine Pass today! Are you currently a 12 month or recurring Superstar member and would like to get your hands on these free items? Well you're in luck! These 5 unique items will be delivered to your suite automatically during Monday the 7th of February. For free!
Text:
https://www.stardoll.com/en/account/payment/superstar.php
So .. the offer is for cards or phone... Are you gonna advantage of this offer? Tell me in a comment.